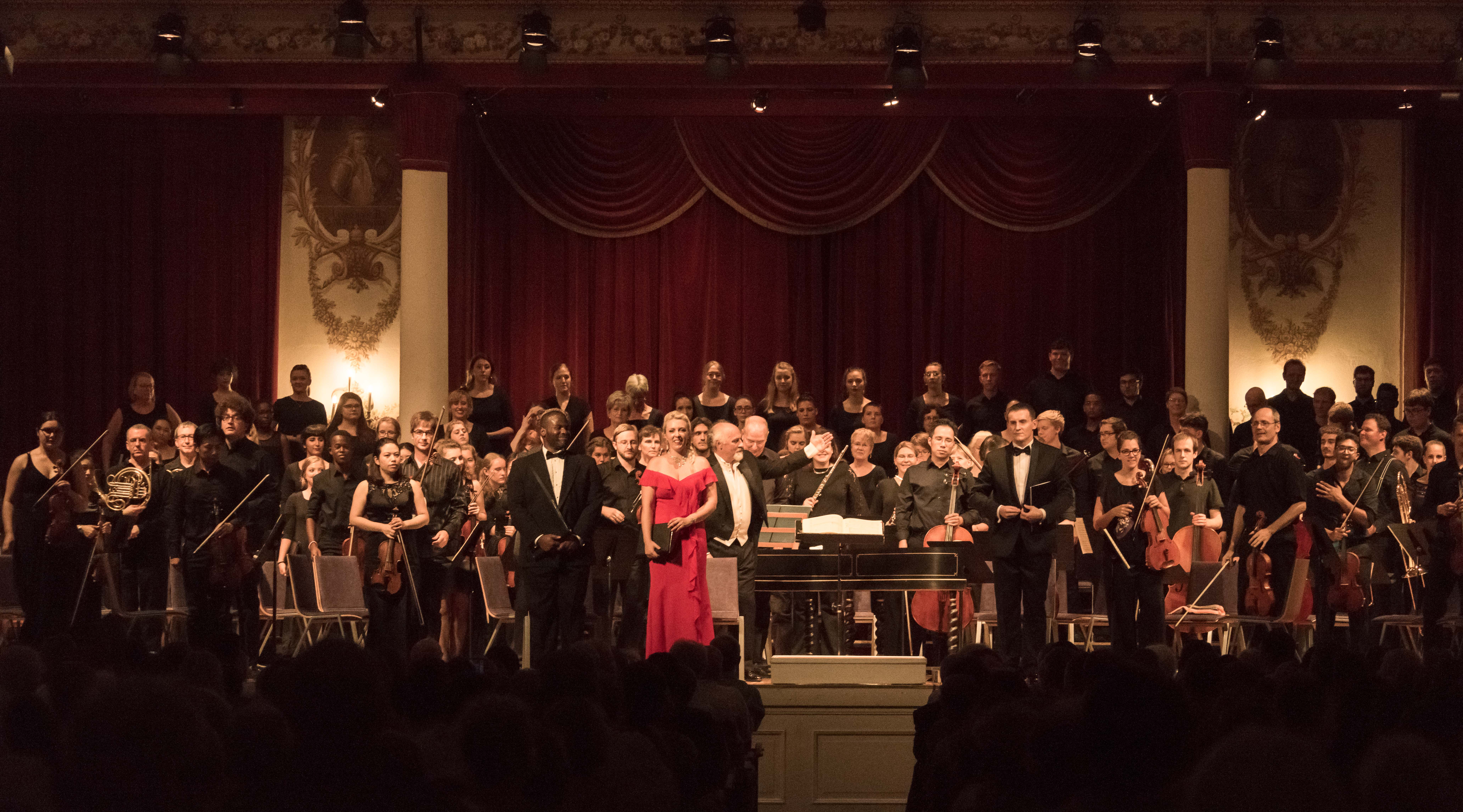 Join us for an unforgettable music experience in Austria with performances that include these works by Joseph Haydn: Lord Nelson Mass, Te Deum for Empress Maria Therese, Trumpet Concerto, and Sinfonia Concertante.
One of the most exciting features of the festival is rehearsing and performing in amazing venues like the Esterházy Palace, considered one of the great historic and acousticallyperfect concert halls in Europe. You will also have a rare opportunity to perform the Lord Nelson Mass within the high mass at St. Stephen's Cathedral in Vienna, the Bergkirche in Eisenstadt, and the Pfarrkirche in Mattersburg. This unique opportunity to study and perform in the same acoustical settings that fostered the musical genius of composers like Joseph Haydn, Beethoven and others, helps bring classical music alive for today's musician.


Choral Editions

Chorus members are required to obtain their own performance choral scores. The following editions will be used by all chorus participants.
Joseph Haydn, Lord Nelson Mass - Bärenreiter edition (BA 4660-90)

Joseph Haydn, Te Deum - Robbins Landon edition, 5023 0310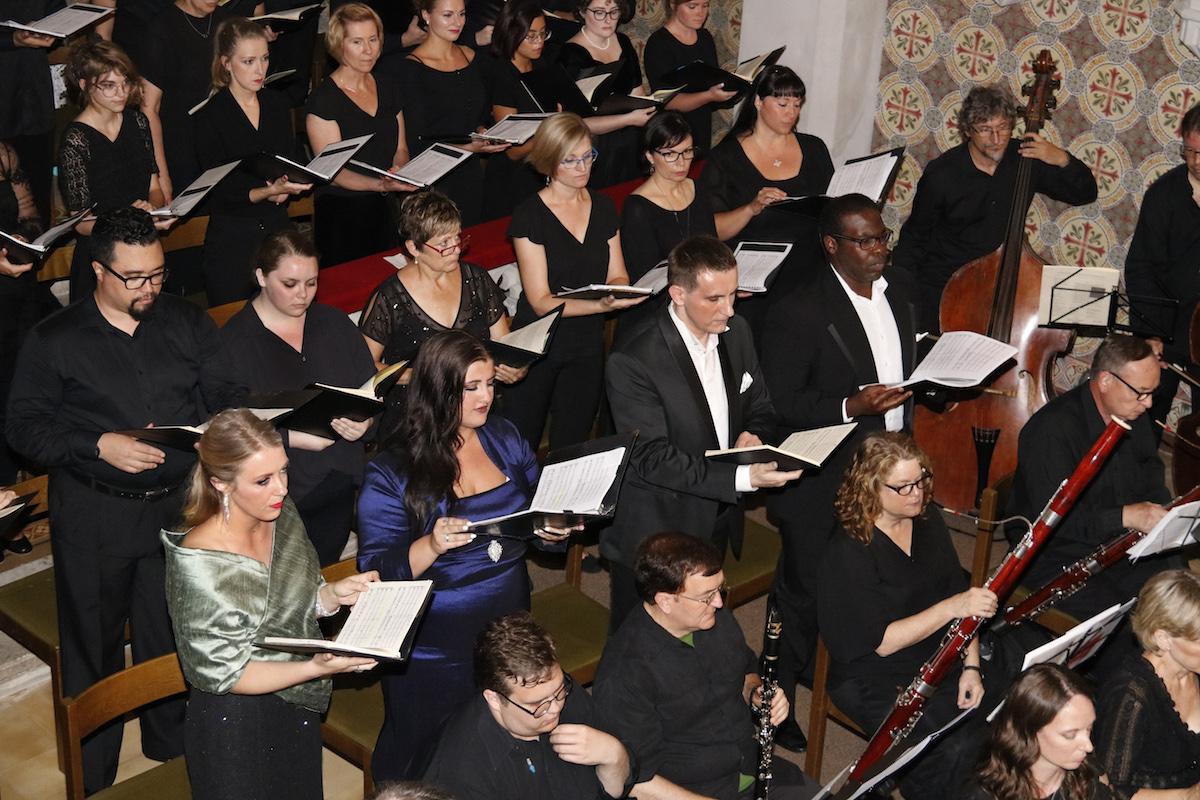 We recommend ordering your choral scores as soon as possible either through your local music store or through Musical Resources located in Toledo, Ohio. You can place your order by phone at (800) 377-0234 or email: . Please reference the Classical Music Festival when ordering.

Learning Aids for Singers

Chorus members are required to learn their music before arriving at the festival. The following Cyberbass midi-files for singers will assist Festival participants with their preparation.

Lord Nelson Mass
http://www.cyberbass.com/Major_Works/Haydn_J/haydn_lord_nelson.htm

Te Deum